Rhino Entertainment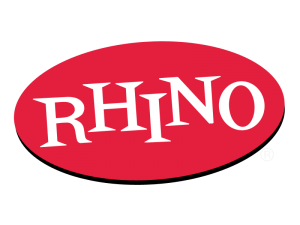 Rhino Entertainment has been backing The Monkees since the very beginning of the reunion era in 1986 when they released long deleted albums that all shot to the top of the charts.
Rhino is now the official source for all of The Monkees original albums and handmade reissue projects keeping the music alive!
See the Official Rhino Monkees page for more fun products.
We at Monkees.Net are happy to have Rhino announcing new projects and news here and answering fans questions. Welcome Rhino!